470-327-8336
Aftercare Addiction Treatment Near Duluth
Detox is the initial phase of beating substance use disorders, but where do you go from there? As you finish your detox process, Sunrise Detox helps you make the next move with aftercare planning. We help you find aftercare addiction treatment near Duluth so you may avoid relapse and keep making strides in your recovery. Call us right now at 470-327-8336 to get information on drug detox, alcohol detox, and detox aftercare.
What To Expect After Detox In Duluth
Detoxing is the opening phase of addiction recovery. At Sunrise Detox Duluth, our goal is to eliminate the hazardous substance from your system while managing withdrawal symptoms. We will keep you safe and comfortable during detox with your customized plan of care. We also give you the chance to attend therapy sessions so you may understand the triggers for your addiction. However, our detox facility is not equipped to address the continuing obstacles of substance use recovery.
Following detox, you will remain in a susceptible state. The triggers, external pressures, and emotional pain that led to your substance use disorder might still exist in your everyday life. These circumstances put you in jeopardy of relapsing and stalling your recovery progress. You might encounter these obstacles that make it tough for you to resume your normal activities:
Lingering withdrawal difficulties or symptoms of Post-acute Withdrawal Syndrome (PAWS)
Existing stressors that trigger substance use
Co-dependent relationships that lead to substance use
Pre-existing mental health issues
Availability of harmful substances
Lack of positive coping skills
Poor health habits
Before departing Sunrise Detox Duluth, we'll get together with you to determine the following stage in your recovery. Although there might be various courses of treatment, the ideal way is where you are able to learn more about your triggers for alcohol and drug use, improve your emotional and physical health, and work on healthy ways of coping.
Our professionals will assess the next facility -- whether it's outpatient or inpatient -- and will coordinate with the new facility with regard to admissions, transportation, and insurance.
How To Select The Right Addiction Aftercare Programs Near Duluth
It is vital to your safety and substance use recovery to have a course of action in place for short-term and ongoing care. Prior to leaving Sunrise Detox Duluth, one of our trained counselors will talk with you and your family to develop your aftercare plan. Our team members have extensive experience identifying the appropriate route for every individual's needs. Your aftercare plan will involve the establishment of recovery objectives, support from loved ones, and what will be the next phase of treatment.
Even though your aftercare plan may vary based on your unique situation, patients usually move on to one of these sorts of treatment facilities:
Inpatient rehab: These residential facilities offer a safe environment to stay while you face the risk of relapse. You live there for several weeks or months and get substance use treatment each day. Treatment focuses on different sorts of therapy to examine your alcohol or drug use triggers and co-occurring mental health conditions. You might also obtain medical treatment for cravings and withdrawal symptoms.
Outpatient counseling: Some detox patients with more manageable addictions might have the ability to transfer straight to outpatient counseling. When entering Outpatient (OP) or Intensive Outpatient (IOP) care, you stay at home but participate in therapy every day to develop coping skills, manage mental health, and receive encouragement to steer clear of relapse. You may also obtain medication-assisted treatment for cravings when appropriate.
We have an impressive network of relationships with accredited addiction and behavioral health providers that we may suggest for aftercare addiction treatment near Duluth.
Many Sunrise Detox Duluth patients prefer to remain within the Praesum Healthcare continuum of care and transfer to neighboring Evolve Recovery Center Duluth for inpatient support or The Counseling Center Duluth for outpatient counseling. We can also help you enroll in an option out of our network to meet your needs best.
How Families May Help With Aftercare Planning
Family members play a large part in aftercare addiction treatment in Duluth. As a loved one of someone recovering from addiction, you may assist them after detox in several ways depending on their needs:
Attend aftercare planning meetings at Sunrise Detox
Respect boundaries and utilize positive reinforcement
Follow the established guidelines for visiting and communication
Participate in family counseling meetings
Keep away from criticism and judgment
Check for indicators of relapse
We encourage you to keep learning how to support your relations during their recovery. The knowledgeable staff at Sunrise Detox Duluth and additional treatment facilities are always happy to help you learn more about assisting a loved one struggling with addiction.
Call 470-327-8336 Today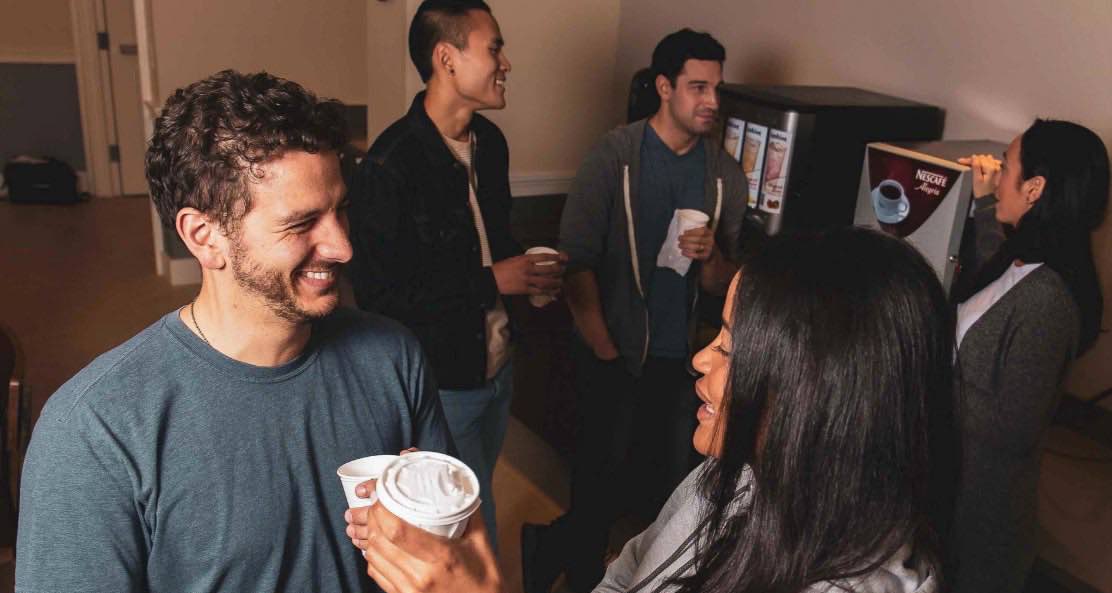 Find Substance Use Support Today And For The Future
Find substance detox treatment and embark on the path to recovery right now. You can reach us 24/7, every day of the year. Call 470-327-8336 or fill out the following form, and one of our team members will reply immediately. We are here now to assist you.