470-327-8336
When you need treatment for a drug or alcohol addiction by Peachtree City, GA, Sunrise Detox Center is standing by to lend a hand. We provide a safe location to detox under professional medical direction. You'll enjoy a cozy room in our residential facility and 24-hour care from knowledgeable clinicians who use established treatments to mitigate withdrawal symptoms. And we customize your treatment plan to your precise needs to provide the best start for your substance use recovery.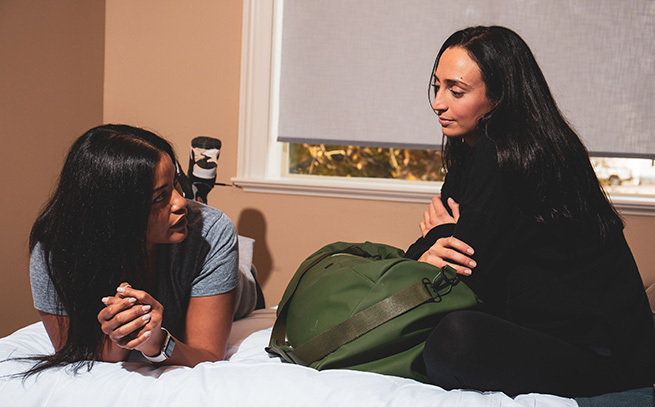 Personalized Inpatient Drug And Alcohol Detox Near Peachtree City, GA
At Sunrise Detox by Peachtree City, we know you have better results when we tailor our inpatient detox services to your needs. After a quick medical evaluation, you'll get a detox strategy that our staff follows to see that you stay safe during detox. We'll use evidence-based treatments to help you taper from drugs or alcohol while mitigating symptoms of withdrawal.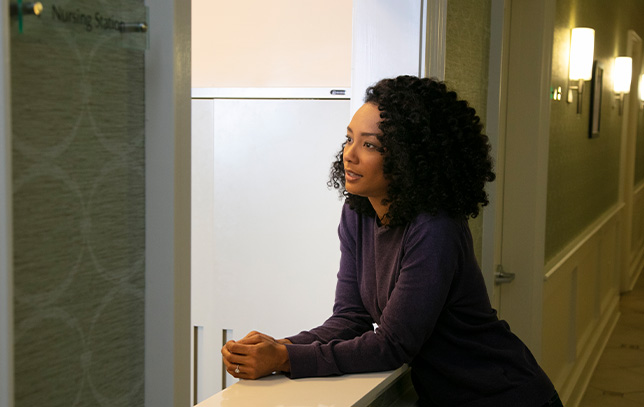 Alcohol Detox
Detox is normally the first step toward overcoming alcohol addiction. Sunrise's inpatient alcohol detox by Peachtree City is designed for safety while reducing your distress. Well-trained nurses monitor you regularly and follow established protocols to taper you off alcohol safely. Our cautious, controlled will set you up for your next phase of recovery.
Drug Detox
Drug detox services at Sunrise aid in removing chemicals from your system and jumpstart your drug addiction recovery. Our compassionate staff uses your treatment plan as a guide to administer appropriate doses of medicine to taper you gradually and safely. They monitor you carefully and tweak treatments when needed to keep you safe and comfortable.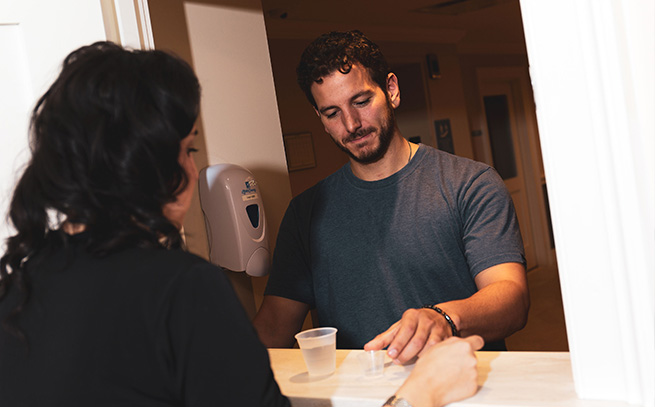 Expertly Directed Medical Detox Near Peachtree City
Attempting to detox with no medical supervision greatly increases your odds of painful complications and may even be lethal. The staff at Sunrise Detox Center will oversee your alcohol or drug detox by Peachtree City, GA. We can treat you during detox from addictive substances such as:
Alcohol
Opioids
Herion
Cocaine
Amphetamines
Benzodiazepines
Designer drugs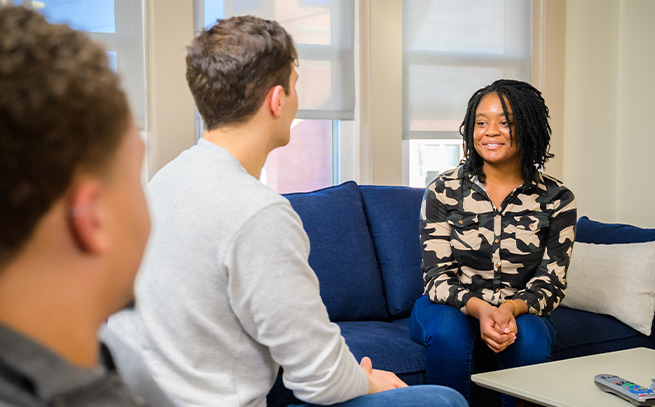 Professional Counseling For Drug And Alcohol Detox
Trying to recover from substance use disorders is stressful. Sunrise Detox offers voluntary counseling that goes hand in hand with our medical detox services by Peachtree City. This counseling consists of:
Individual therapy
Group therapy
Family Therapy
Peer support sessions
Experienced counselors direct all discussions. If you attend, you'll look into the origins of addiction and how to live without addictive substances. You may also find others seeking recovery from addiction and hear their perspective.
A Restful Setting For Alcohol And Drug Detox By Peachtree City
Drug and alcohol detox goes better when you feel. Our thoughtfully designed detox facility keeps you at ease so you may concentrate on recovery. You will stay in a semi-private room with a maximum of one roommate. All rooms are comfortably furnished and have a full bath and TV. Meals are prepared by a chef and served in a clean, well appointed dining hall. You can find snacks and beverages such as coffee, tea, juice and water all day long. Private accommodations can be arranged by request and are available first come first serve. If you're up to it, feel free to enjoy several recreational activities like the following: catch some television or play games in the lounge, relax on the outside patio, or socialize with fellow residents.
Sunrise Detox: One Piece Of Our Continuum Of Care
For most patients, detox is the first stop toward long-lasting recovery. Our inpatient detox services by Peachtree City let you taper from drugs or alcohol fully and as painless as possible. Licensed clinicians watch you round-the-clock in our comfortable facility and help you find an aftercare plan. When your detox is complete, you'll get the skills you need to pursue the next step and move toward a lasting recovery.
Family Support And Counseling During Detox
We realize a loved one's addiction has an adverse influence on the entire family, and the strain of recovery also touches all involved. Sunrise Detox provides alcohol and drug detox services by Peachtree City for both individuals and families. We seek to inform and guide families by helping them:
Find an expert interventionist
Learn how to support a family member recovering from addiction
Collaborate on aftercare strategies with your loved one
Learn about drug or alcohol addiction and co-occurring disorders
Deal with the anxiety of having a relative in recovery
Get Expert Alcohol And Drug Detox Near Peachtree City Now
Don't do detoxification alone. Sunrise Detox Duluth can help you right now. Call 470-327-8336 or complete the form below to get help right away. An admission rep will reply right away, 24/7.